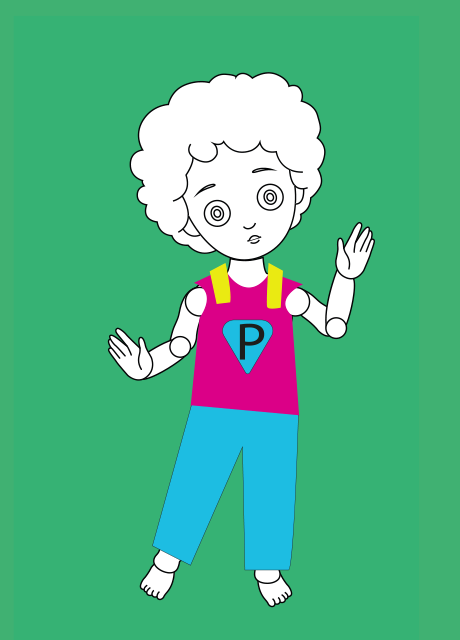 One situation that many parents find themselves in with their children due to confinement and telecommuting is the need for games that allow their children to distract themselves without having to accompany them in their entirety. In particular we find Manolo and his 6 year old son Jaime.  
Jaime loves science fiction movies and always asks to dress up as several of their characters so he can perform the same actions as them. Manolo knows that Jaime loves to dress up, but he knows that his son is very indecisive and constantly changes his favourite character, so he doesn't know what to do to him. 
At the same time, he wants to do something with the family to the connection between father and son and also be able to make Jaime create and enhance his creativity. He also wants his son to be a little more self-taught through creativity. 
As Manolo teleworks many hours, the free time he has with his son, he doesn't really know what to do or how to entertain him. He had thought of making a costume with his son, but the only thing he finds you find are very difficult and complex costumes, and he is not a great handyman. For all these reasons we present three costumes in one. 
A multiple costume that has the same base and that allows him to become a robot, an astronaut and a superhero through the extra elements that can be added to the costume. the extra elements that can be added to the base costume. 
Our main goal is for the child to experiment with the different objects that we propose and to know how to customize them in a more personal way and find what he/she wants to transmit or show at the moment. what he/she wants to transmit or show at the moment. With this, what we also achieve is to encourage children's self-confidence when it comes to making something on their own. 
We have opted for an easy design so that parents like Manolo will be encouraged to work with with children on different projects. Also for a comfortable design that will allow Jaime to do anything, play anything, play, run, etc.
Download the instructions for this costume so you can make it at home or at school.
Children should always work under adult supervision.