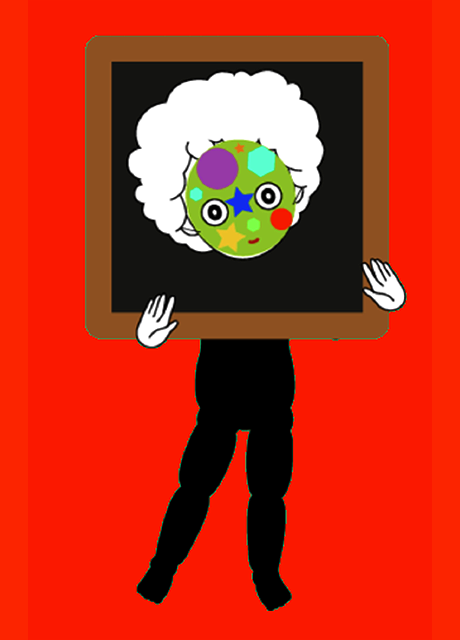 Art is all around us everyday, but all these pieces of art have hard work being admired everyday by millions of people. At night when no one is watching and the museums are closed they like to party a bit. They get their frame to be sure they are not leaving any track during their absence, they get their best look, a masterpiece of art and go out with their friends! 
When it is midnight, they go back to their museums and continue their lives as if nothing has happened. If the museum knew the truth... they would have a heart attack! The most expensive and famous painting are having party!
Download the instructions for this costume so you can make it at home or at school.
Children should always work under adult supervision.