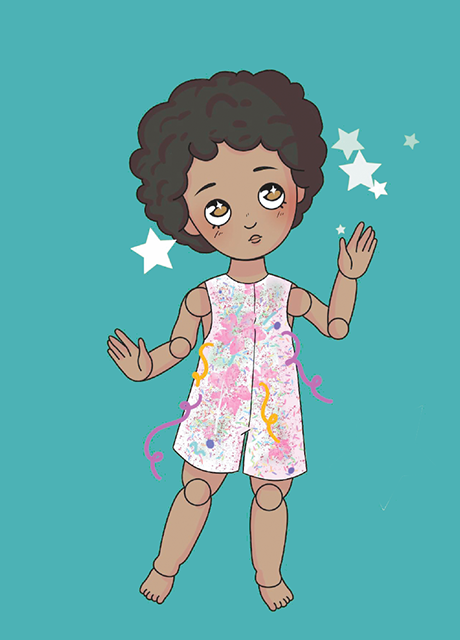 Once upon a time, there was an evil monster who came into our world and brought a disease. This disease saddened all the people of that planet, especially adults. In a world that has been living without creativity and imagination due to the pandemic monster, the little ones have the mission to return the colors to our lives through creation and customisation of their hero costume. 
Although the heroes aren't just the ones that we usually see on TV, they can be princes, princesses, monsters, animals and anything you want! There's not only one story, but infinite ones, and not only one main character, but each boy or girl is the protagonist of their own story.
Download the instructions for this costume so you can make it at home or at school.
Children should always work under adult supervision.