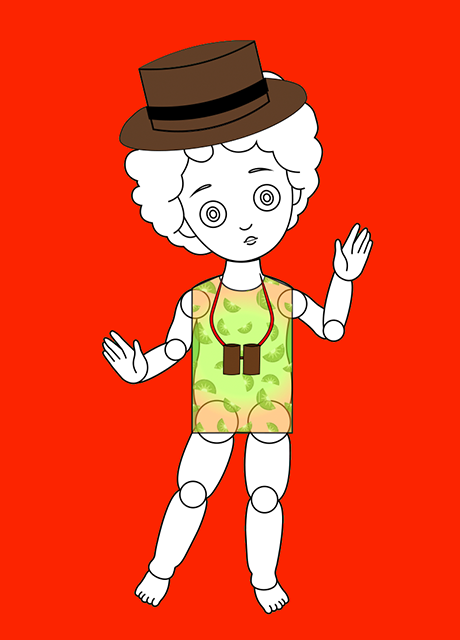 "Yummy Costume" is an edible costume with the aim of encouraging a good diet through the gamification method. It also aims to strengthen family ties, through the participation of parents or guardians who guide a game related to disguise. 
So what does this game consist of? The explorers (children), have been lost on a desert island, are isolated and without food. How will they survive? If they are agile enough they will be able to escape thanks to the clues that the kings of the island will leave all over the place. 
These clues will be a double-edged sword, if each of them is solved, a food will be awarded as a prize that will help them leave the island and a small guide to their nutritional values. On the contrary, if the scouts let hunger take hold of them, then they will be disqualified and put in prison. 
Finally, whoever has managed to collect all the food that the kings have offered them, will be able to enjoy the appetizing traditional dish of the island and return home. 
Download the instructions for this costume so you can make it at home or at school.
Children should always work under adult supervision.